Imagine that one day your landlord tells you that you owe an additional several hundred dollars in rent this month because you broke one of the "rules." She won't tell you which rule you broke or when you broke it, only that you owe her money. And if you don't pay within five days, you lose your housing.
This is the reality for residents of Arizona's mobile home parks.
On February 14, 2021, the residents of Lazy Daze and Stagecoach Mobile Home Parks, in coalition with the Arizona Poor People's Campaign, LULAC, and the West Valley NAACP stood in solidarity with the parks residents to protest the unfair fees, unsafe conditions, and unresponsive management of the parks.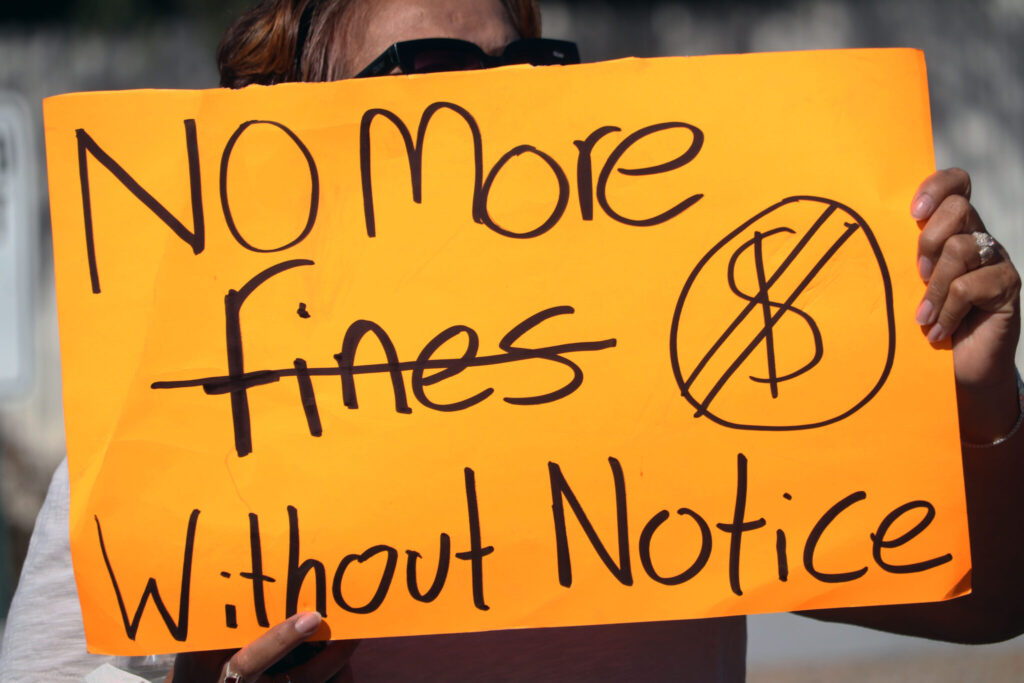 The Law Office of Julie Gunnigle, PLLC is proud to provide litigation support to valley residents as they fight unsafe and unfair conditions. Click here to read the full report of the Arizona Poor People's Campaign.